MSZ50H Injection Blow Molding Machine With Servo Motor

Special designed dual-cylinder clamping unit, mould open & close fast,
idle cycle time fast, efficiency high.
Dual proportional hydraulic system, precision control, energy saving 25% more than vane pump drive.
Horizontal injection design, plasticating reliable and operation easy.
Single crossbeam style clamping system, easy for mould mounting.
Generality high, same mould fitting as MSZ45 and MSZ40.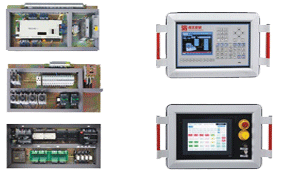 ADDITIONAL:
SERVO DRIVE SYSTEM
FOR LOWER NOISE &
MORE ENERGY SAVING

Multi-Purpose Control System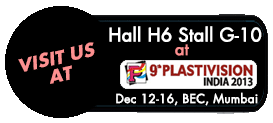 India Representative - Mr. Bhupendra Malaviya / Mr.Harshal Malaviya
Mob: +91 9552694720 / +91 9619427696 Email: victor.india@victorcn.com Web:www.victorcn.com, www.victorpm.com