Food Containers, Pet Jar Caps, Sutli

Food Containers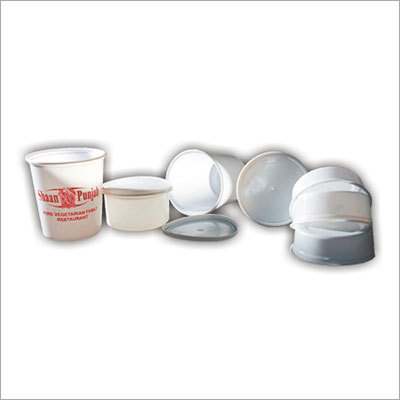 Available in an Exclusive range, Our food containers are ideal for storing dry food as well as dishes with gravy. They are freezer and microwave oven safe. High quality Virgin material ensure that it is odour, stain and scratch resistant. Offered in Transparent and opaque finish, The range of food containers manufactured by us is available in sizes 250ml (Flat), 250(straight) 300ml, 500ml, 950ml and 1000ml under the Brand Names: Trishla, Anmol, Geet.
Features
Spill proof
Impeccable design
Excellent finishing
Microwave safe
Freezer safe
Durable
Airtight lids ensure that the food remains fresh and healthy
Known for quality and compact structure the range is widely popular in the market and can be availed at cost effective prices.
Customised printing jobs on the containers are also undertaken, Being widely used for bulk packing in many industries like Ice-Cream, Hotels, Restaurant, Dairy products and also useful for Masala packing, we undertake, orders for name, symbol, brand printing on container as per requirement of the client.
Tissue Paper Napkins
Today, we have firmly positioned ourselves as one of the dominant colorful paper Napkins manufacturer based in Amravati. Made from superior quality Orient paper mills, Tissue paper, Printed on automatic machines, with decent printing and embossing and excellent packaging.
The sizes available are
20x20 cms, 22x22 cms, 23x23 cms, 25x25 cms, 27x27 cms, 30x30 cms
Suitable for parties as well as Daily use, these are very absorbent, super soft and elegant. In order to meet the requirement of the client, We have offer our range in various packaging options as: retail, bulk as well as family pack, at reasonable prices.
Ideal for Restaurant and Homes, made up of fine pulp available in white, pink, yellow, and green colors. We provide customise service which includes prints: Different pictures, designs, cartoons, names logos, monogrames, and symbol on paper napkins. Our premium quality brand soft tissue, petal soft and right choice family pack is acknowledged for
Soft texture
High absorbency
Easy to dispose
Hygienic in nature
Skin friendly
Application
Hotels, Restaurant
Ice-cream parlour
Sweet shops
Fast food chains
Cafe
Malls
Bakery
Sutli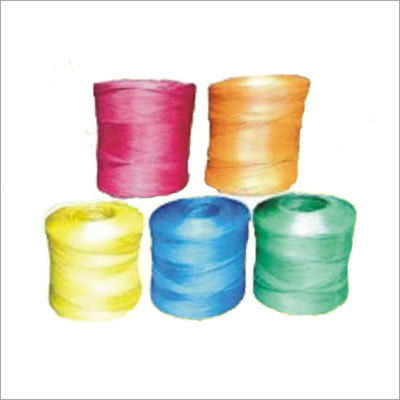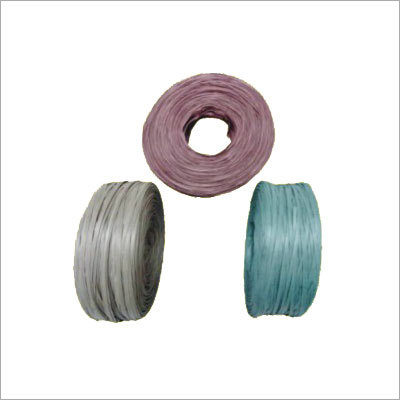 We are one of the leading manufacturers and suppliers of P.P Stiring in the market.
PP Sutli has established itself as a substitute for jute sutli. Its cost effectiveness has Played major role in replacing jute sutli. PP twine is man made and hence easily available where as jute is an agricultural product.
The use of optimum quality material in the manufacturing of twine ensure high durability elongation property and resulance to adverse conditions. Our twines are available in varied lengths, diameters and colors to meet the specific requirements availability at most affordable prices and with i n the stipulated Timeframe in 2 1/2 inches, 4" inches and 8" inches rolls.
Advantages
Minimal water absor
Easy handling
Light in weight
Inert to chemicals
Easy unwinding
Specification
Use: Packing and binding different materials available in different colours
Raw material used: Polypropylene.
PET Jar Caps
The sizes available are
120mm(with handle),96mm,83mm dia.
# CRACK RESISTANT
#PERFECT THREADING & LOCKING.