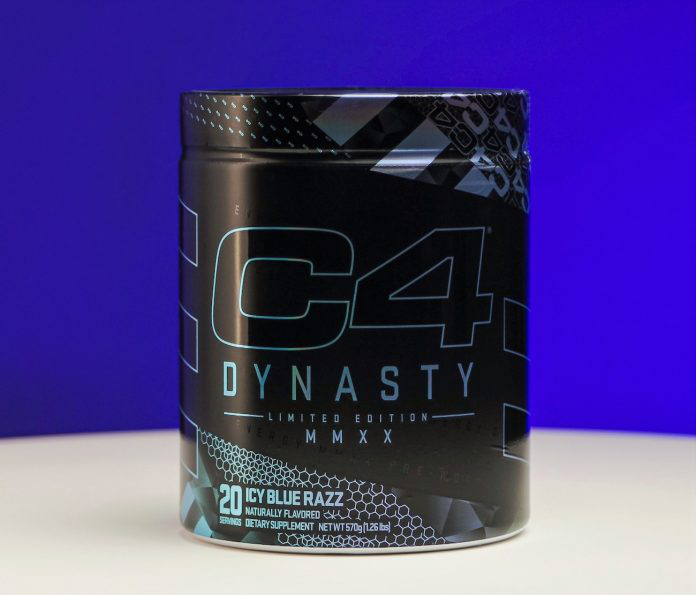 A heat-shrink sleeve by US-based McDowell Label has secured 'Best in Show' at the 2020 AWA International Sleeve Label Awards.
The label, which also won in the Heat-shrink TD Sleeve category, was used on container for Cellucor's 10th anniversary limited edition of C4 Dynasty pre-workout energy supplement. It features 10 colours, combination coatings and two types of advanced holographic foiling.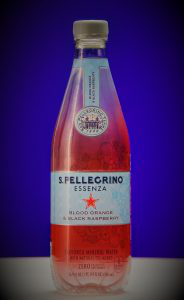 Earning the sleeve label award for an Environmental Contribution to Sustainable Packaging was Sleever International, for the first commercial application of its LDPET food-grade sleeve films on PET-bottled San Pellegrino Essenza waters.
The films' transparency and printability are coupled with compatibility with the clear PET recycling process – and the option to create food-grade rPET.
The judges also awarded two Certificates of Merit in the Heat-shrink TD Sleeve category. Masterpress of Poland earned its certificate for hybrid-printed Formula One racing 'Grand Prix Limited Edition' bottle labels on Stock Prestige Vodka. This product features a top-to-bottom soft-touch rubber-tyre surface effect.
Also recognised with a Certificate of Merit was Fast Track Packaging of Guelph, Canada, for Heat-shrink TD Sleeves on cans of Impériale Choco Noisette stout, which deliver a tactile metallic finish without metallic inks.

Source: PlasticsinPackaging.com